The Jokisch services
Filling Services
Jokisch offers individual and flexible 'customized filling services'
small quantities
different packages
from 60 ml/g to 1000 l/kg
On demand also smaller quantities and special sizes are possible!
You can use our filling services and we labelling according to your wishes and ideas.
Contact us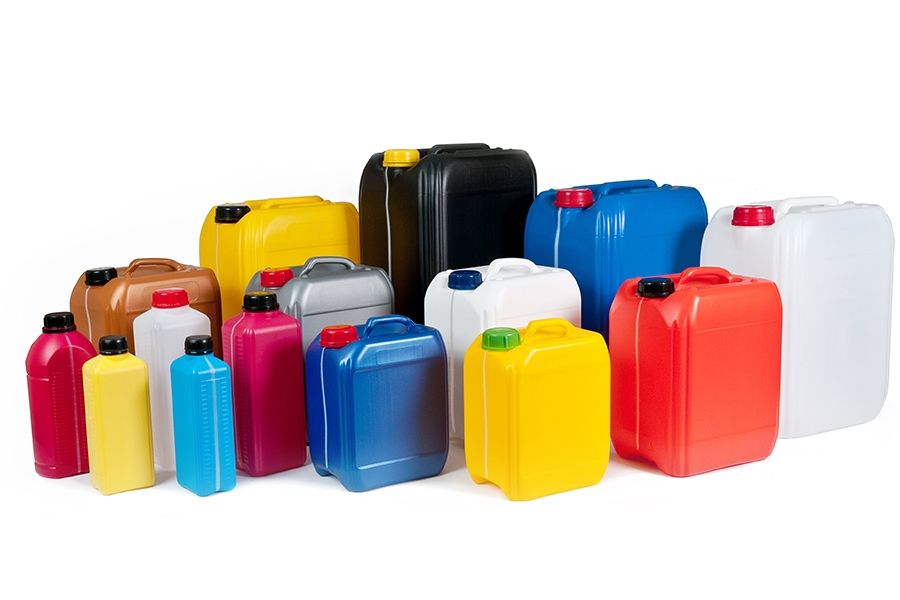 Types of packaging
Jokisch offers as a special service, the individual filling in a variety of packs.e.g tubes, bags, cans,
aerosol cans, bottles, buckets, IBC, sachets etc.
The filling of unusual packages is also available on request.
(Almost) Everything is possible!
Contact us
Label design according to customer requirements (Private Label)
What do we like to hear and see most; our own names?
Jokisch offers the solution with an individual design for private label customers!
Advertise your company logo and business address via customized Tubes, bags, cans, aerosol cans, bottles, buckets etc. even in small series!
This is the most effective way of advertising and improved customer loyalty for your market segment.
No idea? We do that for you!
Contact us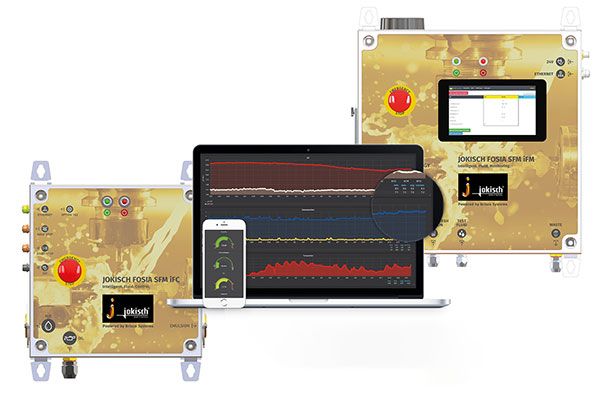 Fluidmanagement
Future challenges:
Quality control, quality assurance, process security, cost saving, resource saving
The solution:
From cooling fluid analysis with the Jokisch Service App to fully automatic monitoring solutions.
If you have any questions or requests, please contact your representative or contact us directly.
Learn more about our fluidmanagement solutions
Machine cleaning
Use our professional machine cleaning service.
We take care of the entire process, from cleaning to disposal.
More Information