Fluid management from Jokisch
Your individual cooling fluid analysis
Jokisch offers a comprehensive service for your cooling lubricant analysis, tailored directly to your needs and your product.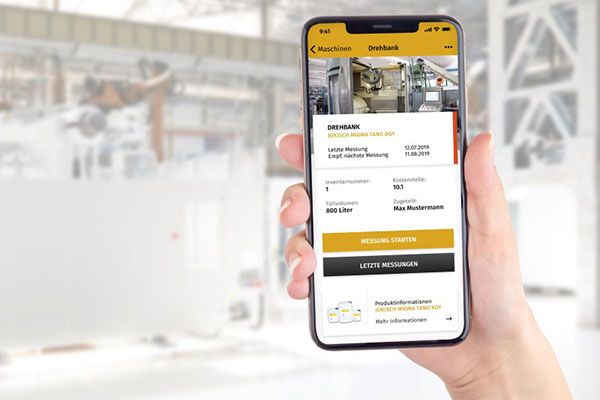 Manual analysis with the Jokisch Service App
Analysis and evaluation of the measurement results.
Cooling fluid monitoring can be documented digitally
and process-safe with the Jokisch Service App
and linked to the machines.
More about the Jokisch Service App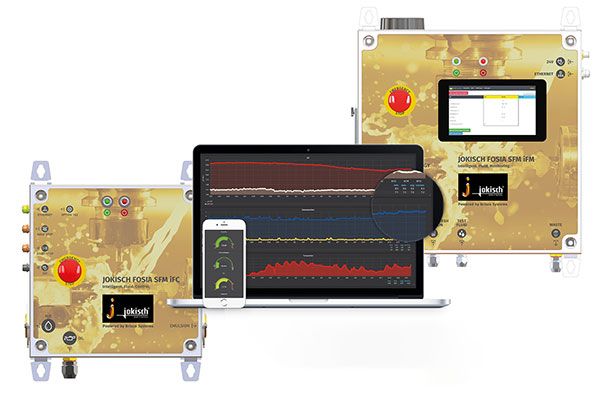 Automatic analysis with Jokisch Fosia Smart Fluid Monitoring
Automatically monitor and control cooling fluid systems.

Whether central tank control or several individual tank systems.
The scalable solution in fluid management, modularly expandable up to full automation.

Learn more about fluid monitoring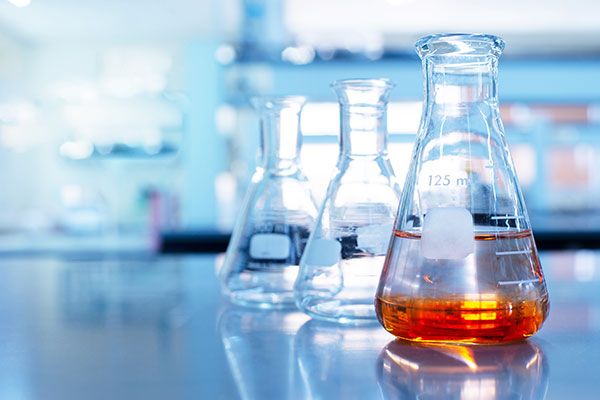 The Jokisch laboratory - expert and professional control
Use the Jokisch laboratory for fluid analysis.
We check your cooling fluid by means of a comprehensive laboratory analysis and thus help you to recognize necessary maintenance measures and to optimally counteract them.
Contact us